The Kafe de Flores is also our coffee shop, that will allow visitors, artists and neighbours enjoy a little break in the design and peaceful environment of a concept café. It will offer affordable, light food and beverages with a focus on using locally sourced produce and crafting recipes that are to promote healthy living. We will serve you coffee, with a very special service, very traditional, like a sommelier. You will be able to choose and smell the coffee before consuming it. Our mission is to bring you as close as possible to the highest quality.
This coffee shop will create a new ecosystem for coffee lovers and develop an internal economy with the sale of coffee books, merchandising, beans, samples and much more around the coffee. It is a unique and innovative coffee-related company located in Indonesia that designs, markets and sells exclusive coffee merchandise. Our focus is to work together and support local and international coffee producers and exclusively sell coffee products.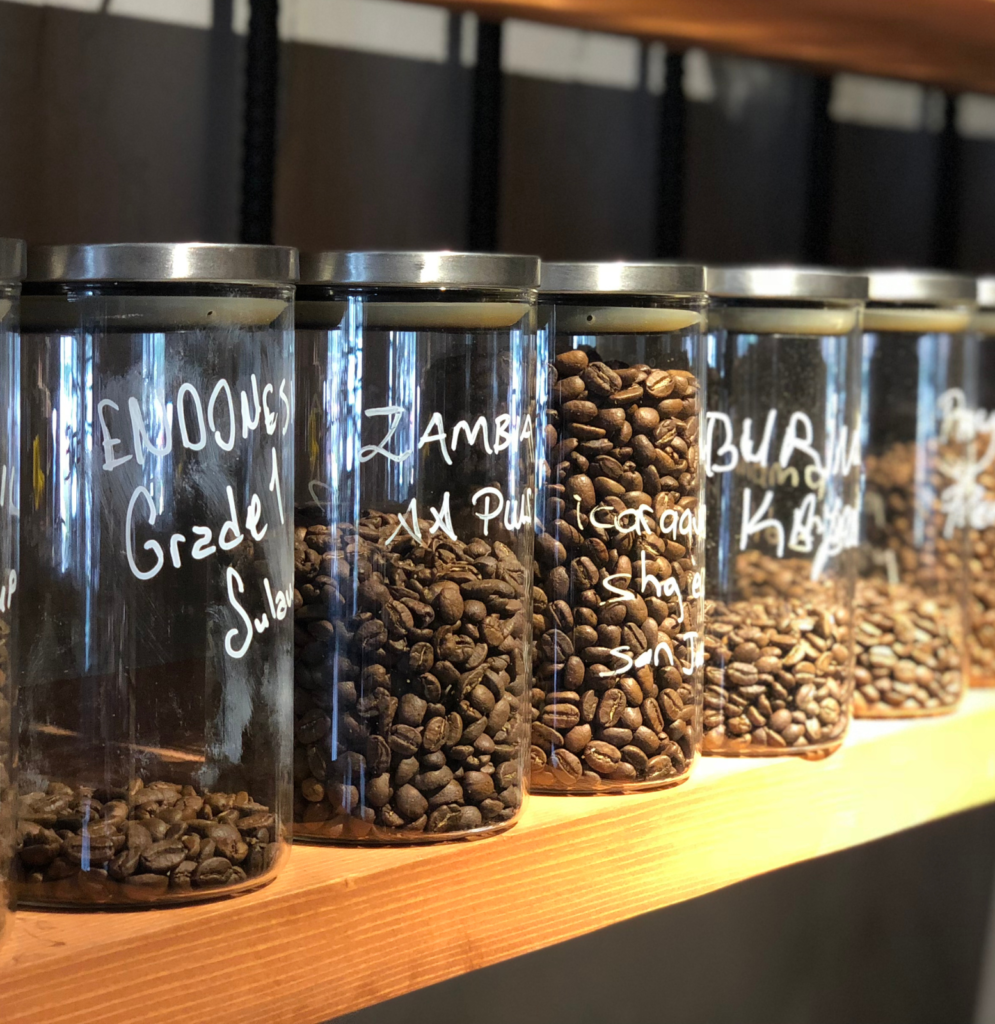 Kafe de Flores will also have a restaurant, that will promote local products and exploit the richness of world cuisines. We want to support the local production, through the culinary arts. You will find an organic and local restaurant, with a special menu, created by a French chef and an Indonesian chef. We will use the resources from the lands of Flores, so you can discover the unique fauna and flora from the Manggarai region. The food will be fresh, healthy and authentic, so we have made a commitment source fresh ingredients from local suppliers and saying no to the bad stuff including refined white sugar and artificial flavour enhancers.